01
02
03
04
05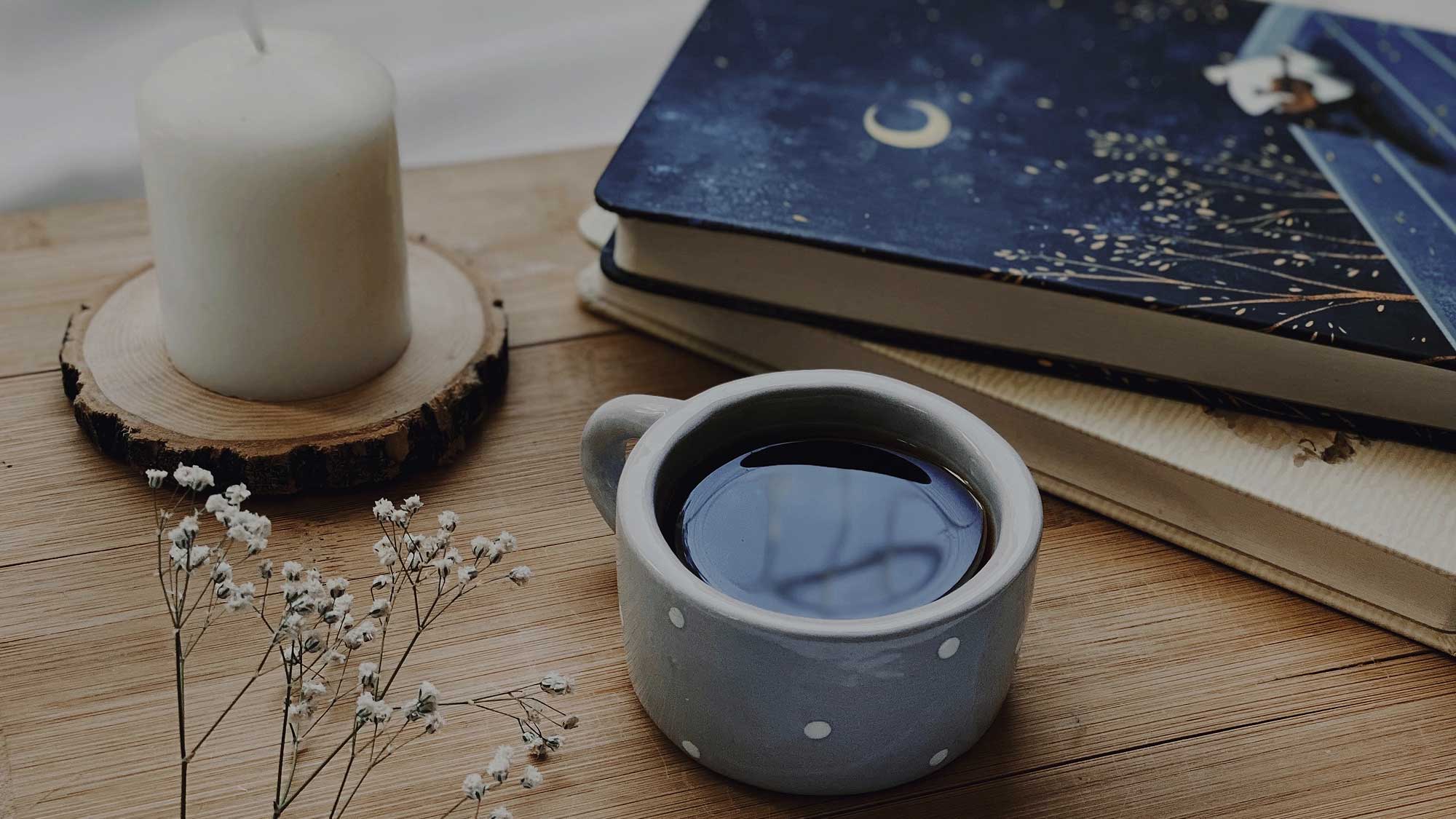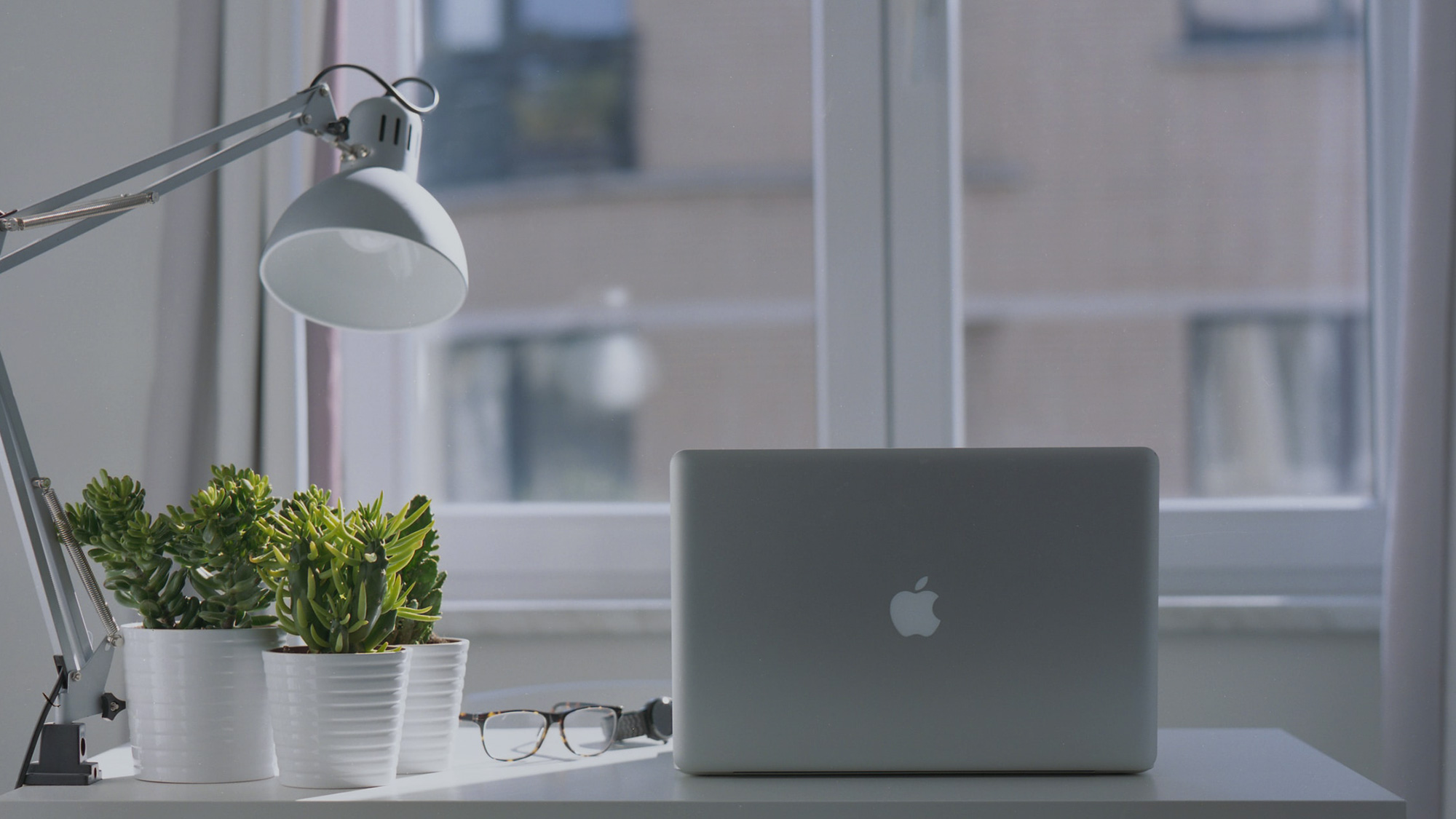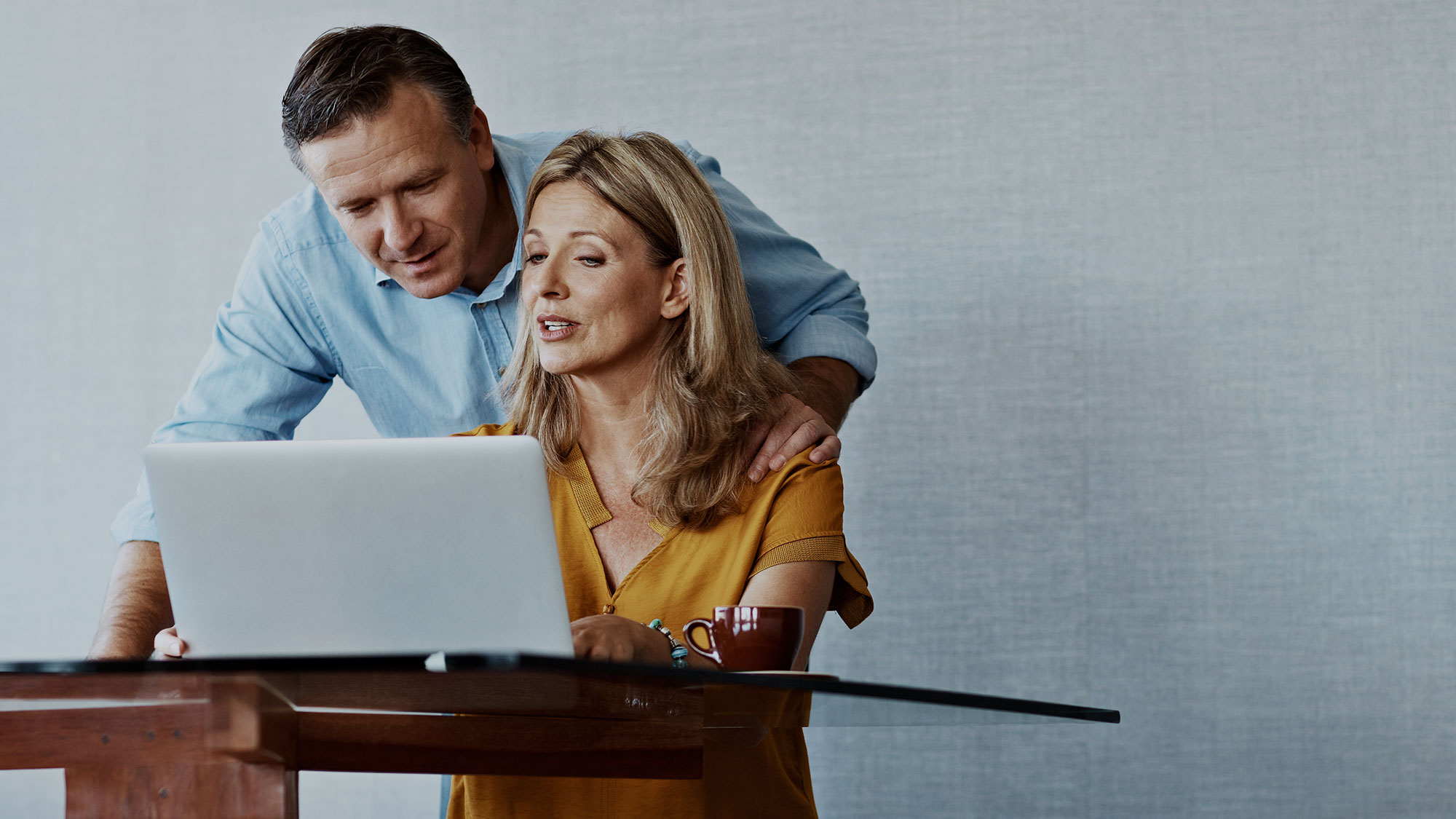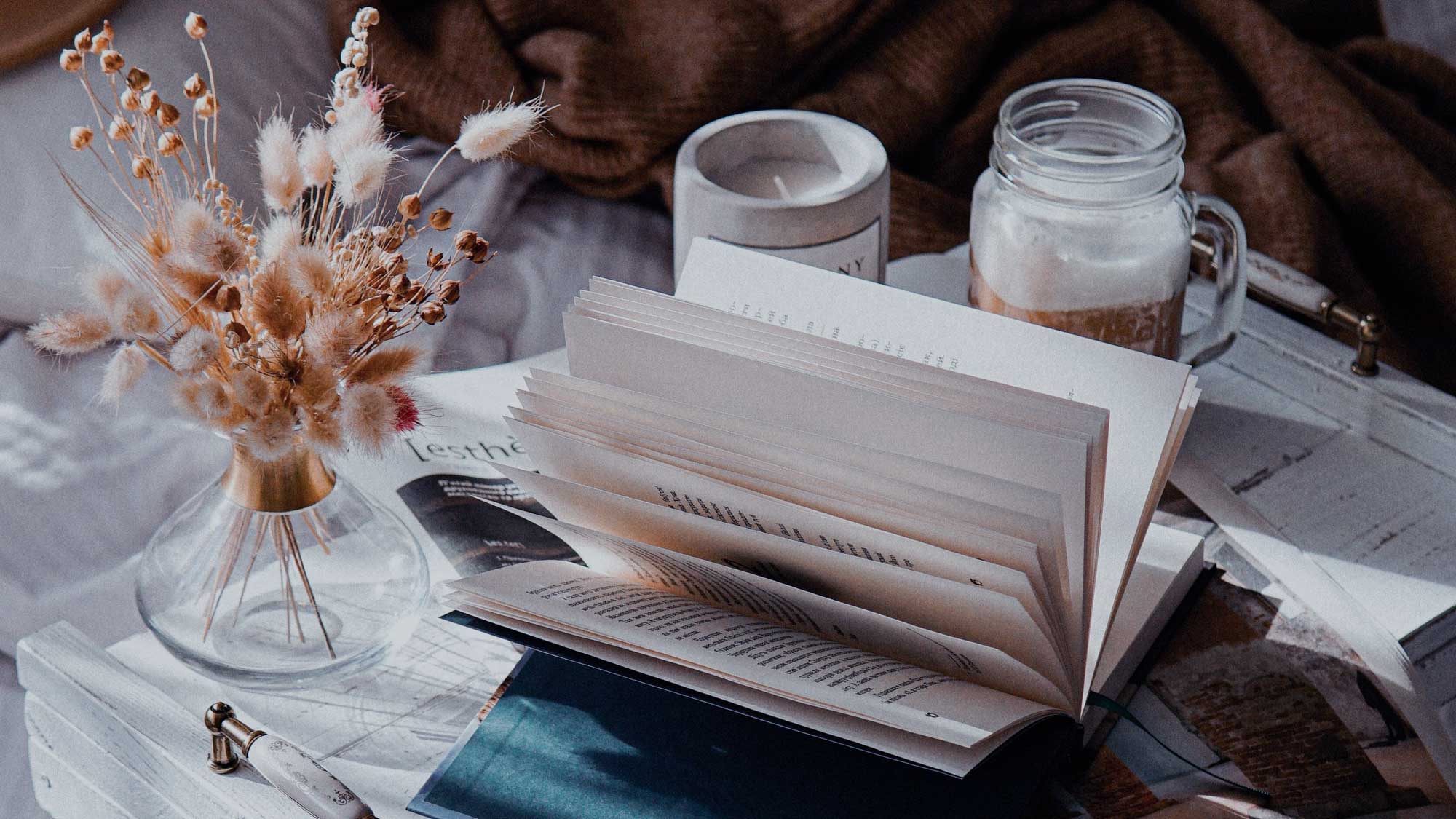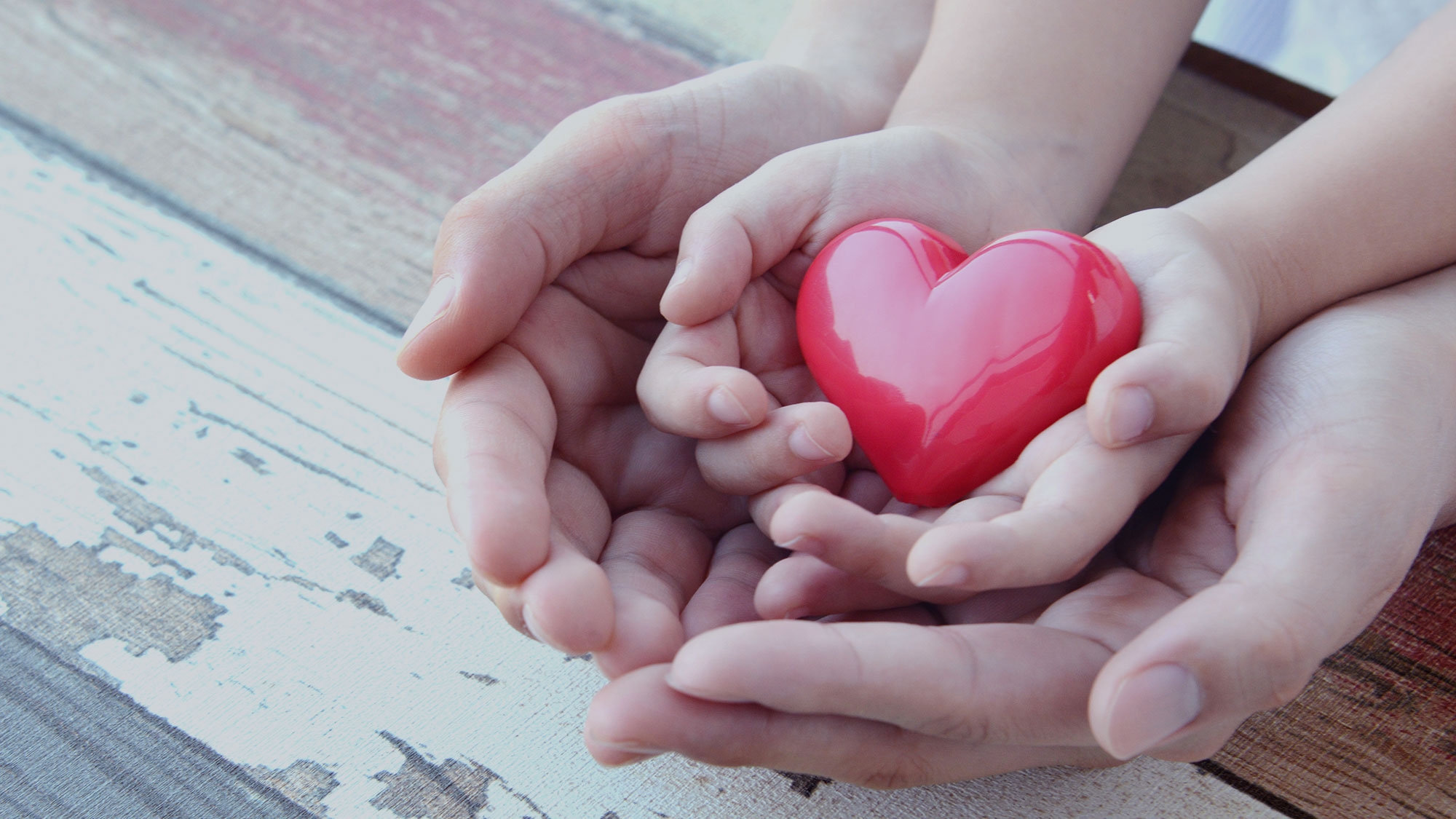 When you have experienced the loss of a loved one, you can trust Frederick-Dean Funeral Home & Crematory to guide you through the process of honoring their life. With over 100 years of experience, we pride ourselves on serving families in Opelika and the surrounding areas with dignity, respect, and compassion.
Recent Obituaries
---
Find your loved one below to share a memory or express your condolences. You may also show sympathy by sending flowers.
Send Flowers
ORDER FLOWERS
We offer a full range of gifts to help comfort and support those who need it the most delivered direct from your local florist.
SHOP NOW
Subscribe to Obituaries
Enter your information to receive emails when new obituaries are published.
Get in Touch
Frederick-Dean Funeral Home & Crematory
1801 Frederick Road
Opelika, AL 36801
Phone: (334) 745-4667